This post may contain affiliate links
A compressor pedal is a pedal that you don't really know that you need until you try it. In short, a just makes everything you're playing sound better, but you can read all about compressor pedals here in our ultimate guide to compressor pedals.
But what are the best compressor pedals for guitar?
We have put together a list of the best compressor pedals for both new and seasoned guitarists to help you find the right one.
The Best Compressor Pedals for Guitar
Keeley Compressor Plus
There is a reason that Keeley Electronics is known for their compressor pedals. And the Compressor Plus is a fantastic, budget-friendly compressor pedal that would work on any pedalboard.
A neat feature of the Compressor Plus is that it has a toggle switch to change between Single Coil & Humbucker modes, which changes how the pedal reacts to the pickups in your guitar. You can watch our demo of the Keeley Compressor Plus here.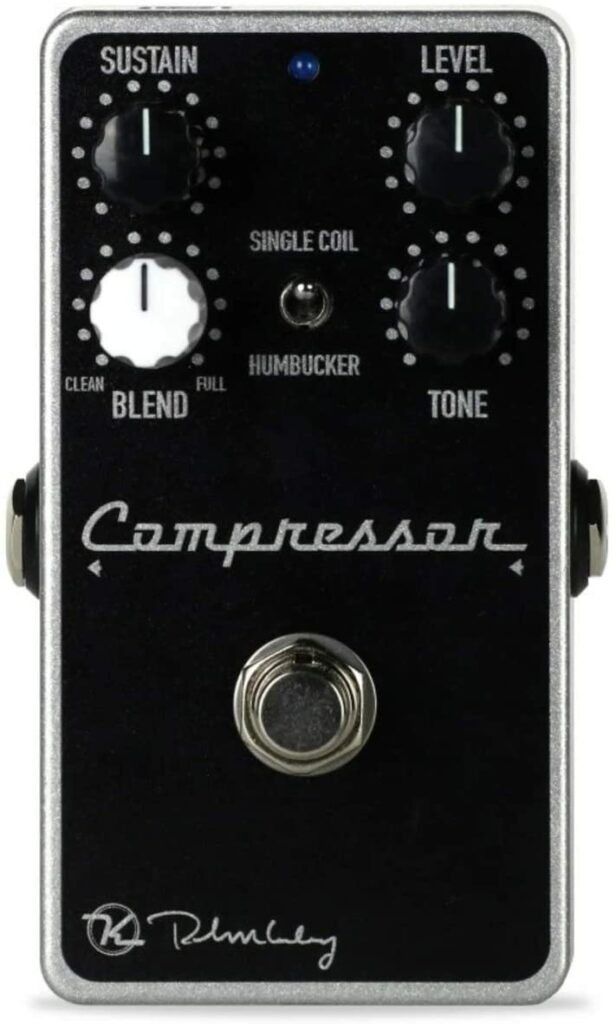 Boss CS-3 Compression Sustainer
Perhaps one of the most popular compressor pedals, the Boss CS-3 is a powerhouse of a compressor. The CS-3 does not have any tricks up its sleeve – It is just a straight-up great compressor pedal.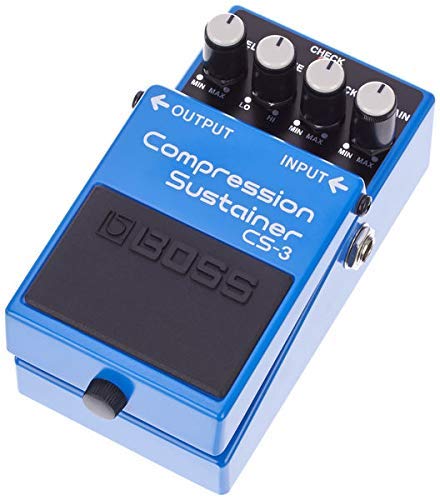 Empress Effects Compressor MKII
If you're looking for a bit more options for sculpting the tone of your guitar, then the Empress Effects Compressor MKII may be your answer. With three different compression ratios to choose from and a whole lot of controls to shape the compression, the Compressor from Empress is a fantastic, studio-grade compressor pedal.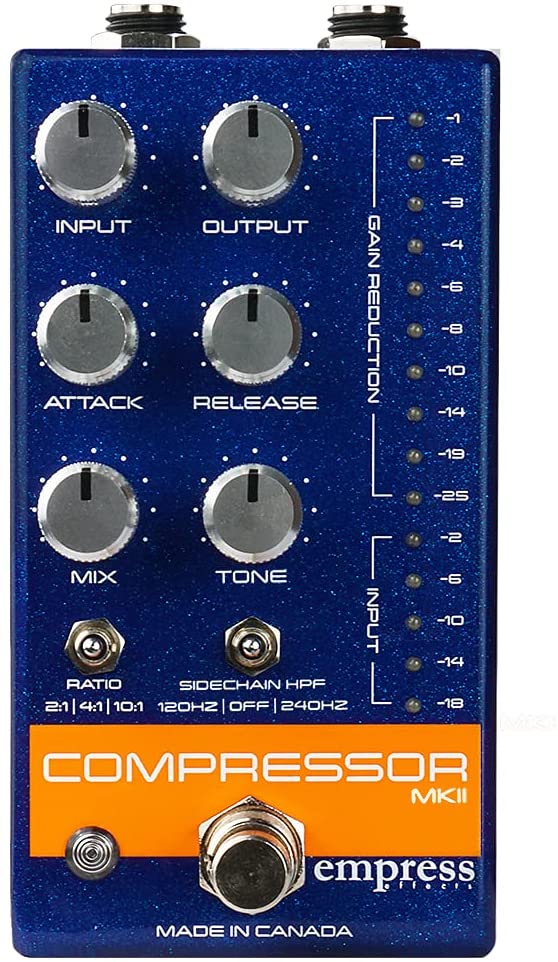 Wampler Pedals Ego Compressor V2
The Ego Compressor V2 from Wampler Pedals is another fantastic choice for a compressor pedal. With individual controls over the sustain, tone, attack, volume, and blend the Ego V2 offers a ton of tone-shaping options in a relatively small footprint.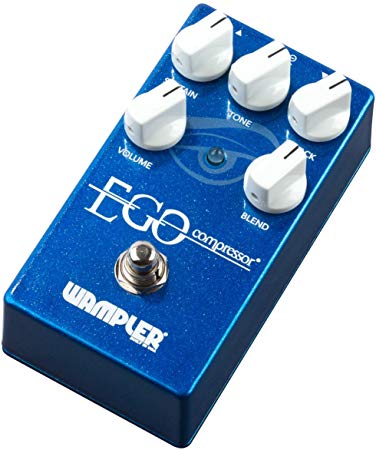 JHS Pedals Whitey Tighty
The Whitey Tighty from JHS Pedals is an FET compressor that packs a lot of punch for its size! The smaller mini pedal enclosure of this pedal means it does not take up as much real estate on your pedalboard, but it still sounds great!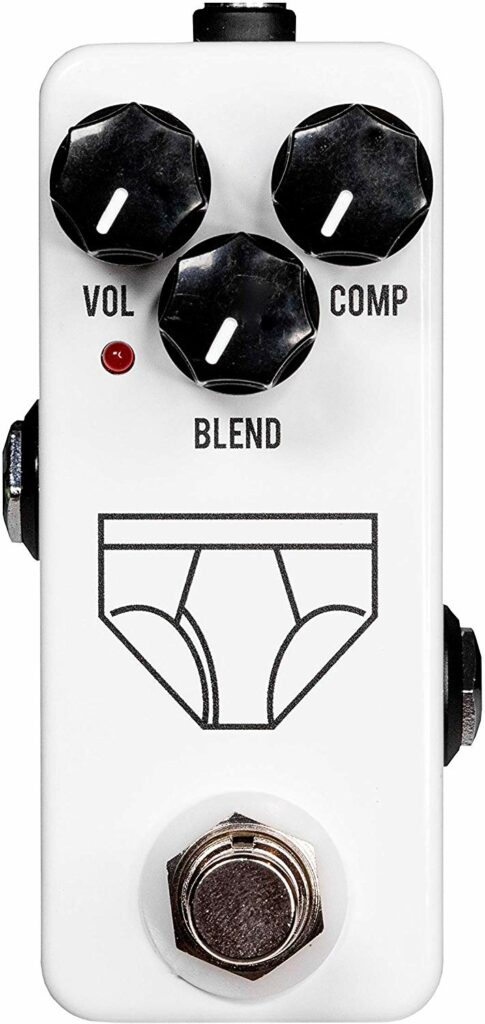 Xotic SP Compressor
the SP Compressor from Xotic is another tiny compressor pedal with a lot of potential. Its two-knob design gives it slightly fewer tone-shaping options than other compressors, but it is still a great-sounding compressor pedal. This little compressor is wildly popular among guitarists from all genres, making the list of the most popular pedals in 2021.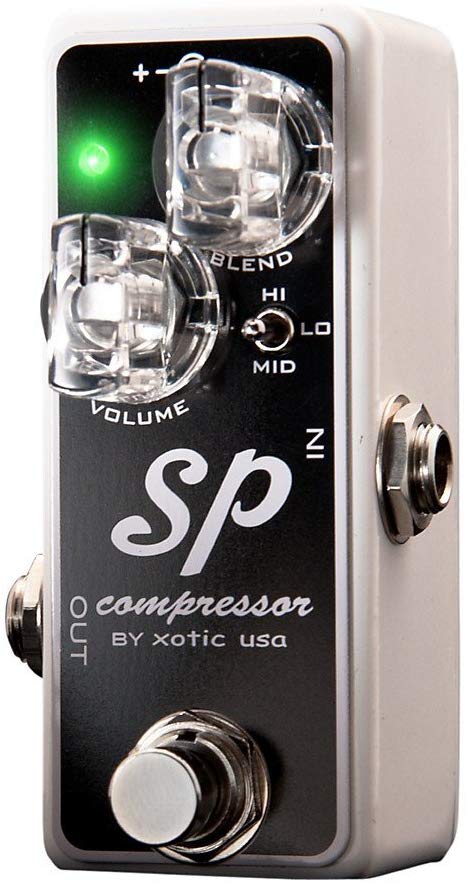 Origin Effects Cali76
If you're looking for a studio-grade compressor pedal, the Cali76 from Origin Effects is a great option. This is an extremely low noise compressor pedal with a large number of useful knobs to help dial in your tone.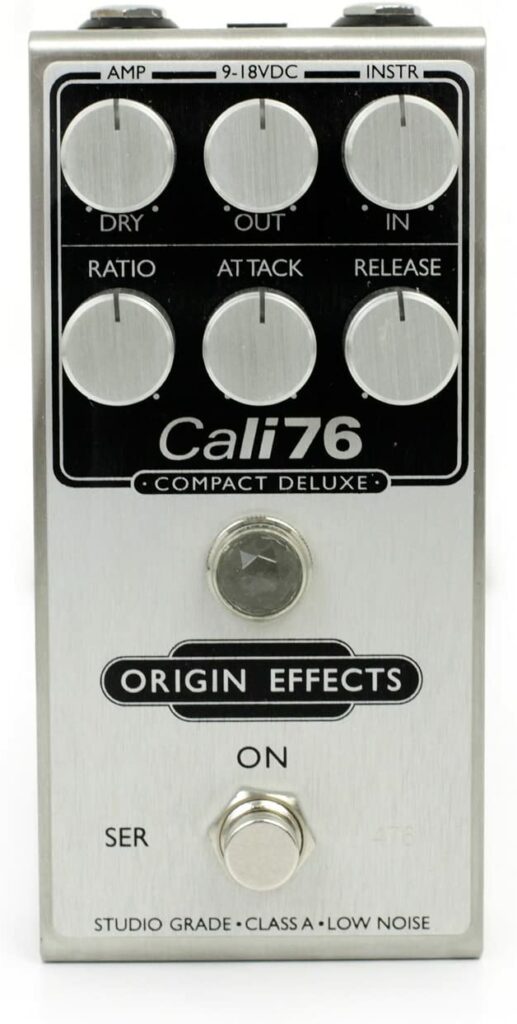 View on Amazon