Fuzz pedals have been shaping the music world for decades. Bands such as The Smashing Pumpkins and The Rolling Stones have written rock history, with the help of the iconic fuzz pedal.
As time goes on, the popularity of these thick, saturated tones have caused the prices of some fuzz pedals to skyrocket. While the high-end fuzz pedals are fantastic, many guitar players can not justify spending upwards of three-hundred dollars on a popular boutique fuzz pedal. Thankfully, there are a number of affordable, high quality fuzz pedals available that can add some serious beef to your pedalboard, without breaking the bank.
Best Fuzz Pedals?
Big Muff Pi by Electro Harmonix
The Loaf by Big Ear N.Y.C.
Super Fuzz by Black Cat
DIY Fuzz Pedals
These are our top 4 best cheap fuzz pedals! Here is how they stack up against each other!
1. Big Muff Pi by Electro-Harmonix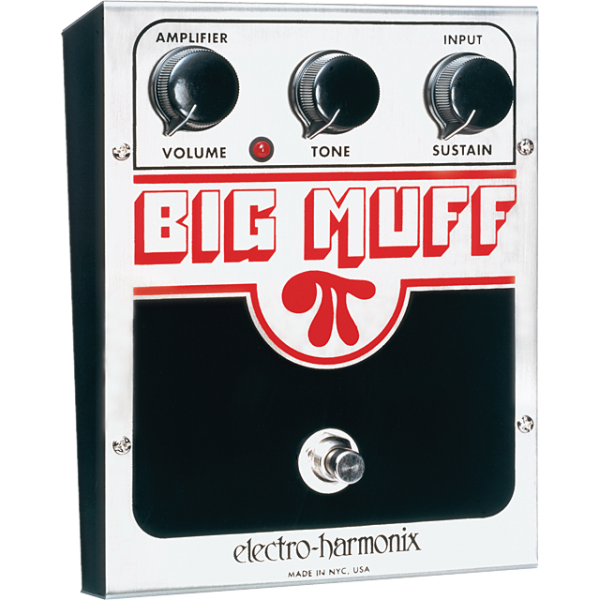 Ah yes, the infamous Big Muff Pi by Electro-Harmonix. This fuzz circuit has crossed the hands of Jimi Hendrix, Pink Floyd, and a great deal of the guitar players that we all know and love today. It would be safe to say that this list would not be complete without this pedal, because it is an icon for affordable fuzz pedals. The Big Muff Pi is a massive, yet easy-to-use fuzz pedal that offers thick, creamy fuzz for guitar and bass players alike.
You can learn more and buy the Big Muff Pi by Electro Harmonix here.
2. The Loaf Fuzz by Big Ear N.Y.C.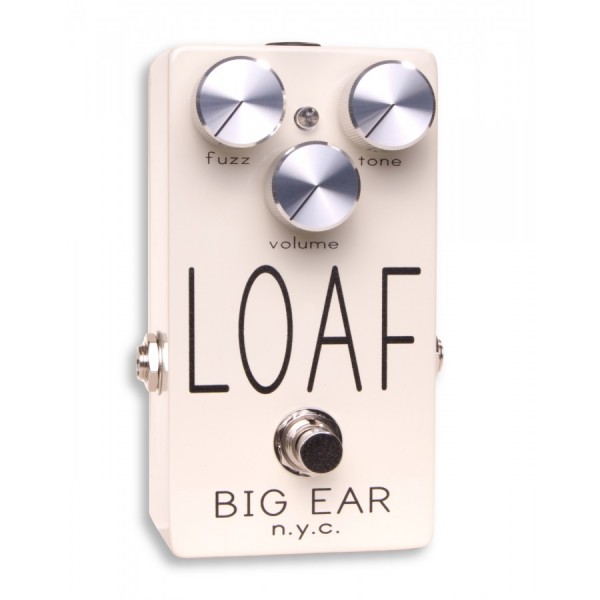 The Loaf by Big Ear N.Y.C. is a largely unique fuzz pedal. The company responsible for building the Loaf knew that the world did not need another generic Big Muff Pi clone, so they took the definition of "fuzz pedal" into their own hands. This silicon fuzz pedal is a perfect, affordable option for a player looking to achieve a plethora of fuzz tones without having to stack multiple dirt pedals within their pedal chain.
You can learn more and buy the Loaf by Big Ear N.Y.C. here.
3. Super Fuzz by Black Cat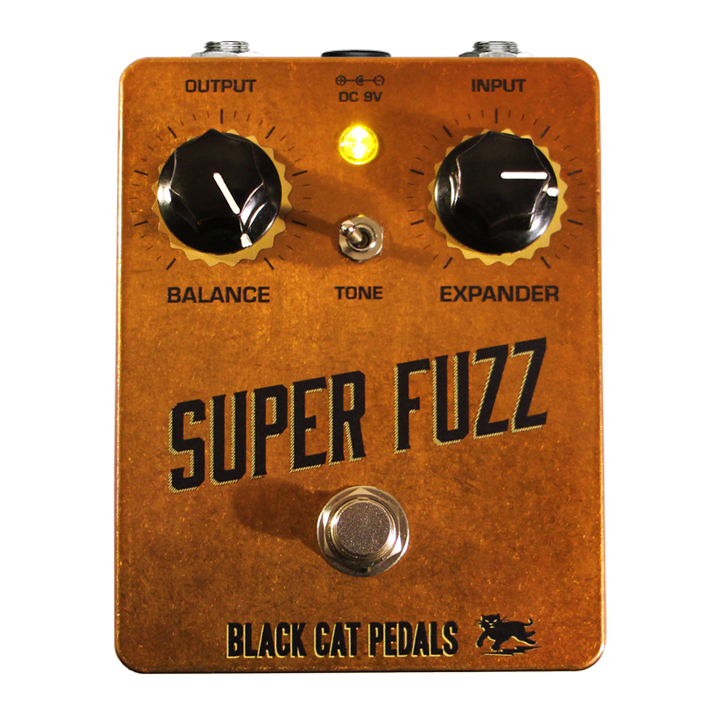 If you are a fan of J. Mascis (Dinosaur Jr.), you have probably heard the beautiful fuzz tones coming from the Super Fuzz. This pedal offers far more than just an adorable powder coated cat paint job. This fuzz pedal is a replica of the Univox Super Fuzz that was popular in the seventies.  Offering a two-stage octave doubling circuit, this pedal will create a massive wall of fuzz sounds, with a tiny amount of upper octave fuzz – creating a very unique sounding fuzz.
You can learn more and buy the Super Fuzz by Black Cat here.
4. Build Your Own Fuzz Pedal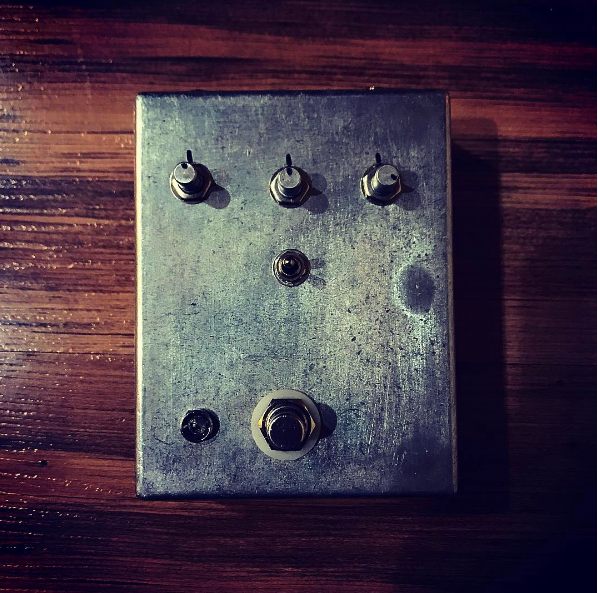 The world of DIY guitar pedals has come a long way. This forward movement has made our ability to create our own guitar pedals incredibly accessible. While it may not be for everybody, building DIY guitar pedals is something that we would suggest everybody tries – as there are a near-endless amount of tones to achieve.
If you don't know where to start, check out our guide for building DIY Guitar Pedals!
Overall, the world is an endless sea with various fuzz pedals floating around in it. It is important to research your favorite players and sounds, in order to find exactly what you need from a fuzz pedal.