Use Code "pedalhaven" At Checkout for 10% Off at TourGear Designs
As guitar pedal enthusiasts, we all have one thing in common: we need patch cables to hook all of our pedals together. 
And of course, there is an endless sea of patch cable brands and options out there to choose from. 
But the kind folks over at TourGear Designs have been nice enough to provide the Pedal Haven community with a nice 10% discount on their entire store! So you can save some money on your next patch cable haul (and I get a little kickback from it too, which helps keep things running over here).
If you are planning on doing any shopping over at TourGear Designs, please consider using the Pedal Haven discount link or using code "pedalhaven" at check out for 10% off anything in their shop.
USE CODE: "PEDALHAVEN" AT CHECKOUT
Visit the TourGear Designs Shop
About TourGear Designs Flat Patch Cables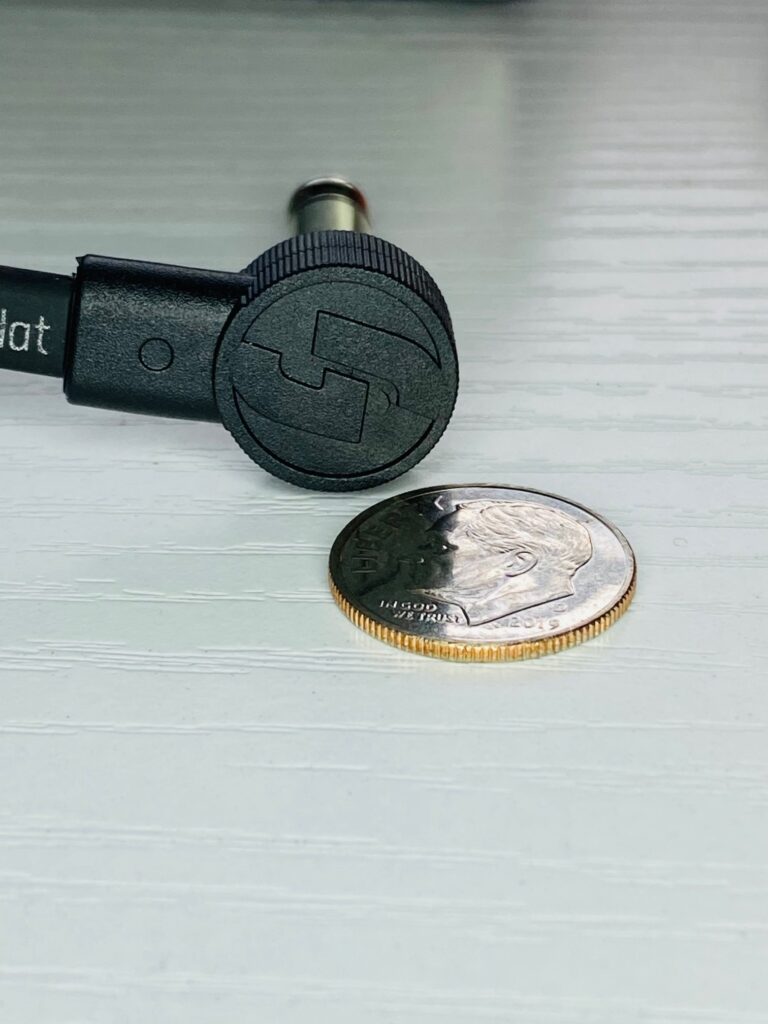 TourGear Designs have mastered the art of making small, low-profile patch cables for pedalboards that help free up extra space on your pedalboard and keep things nice and tidy.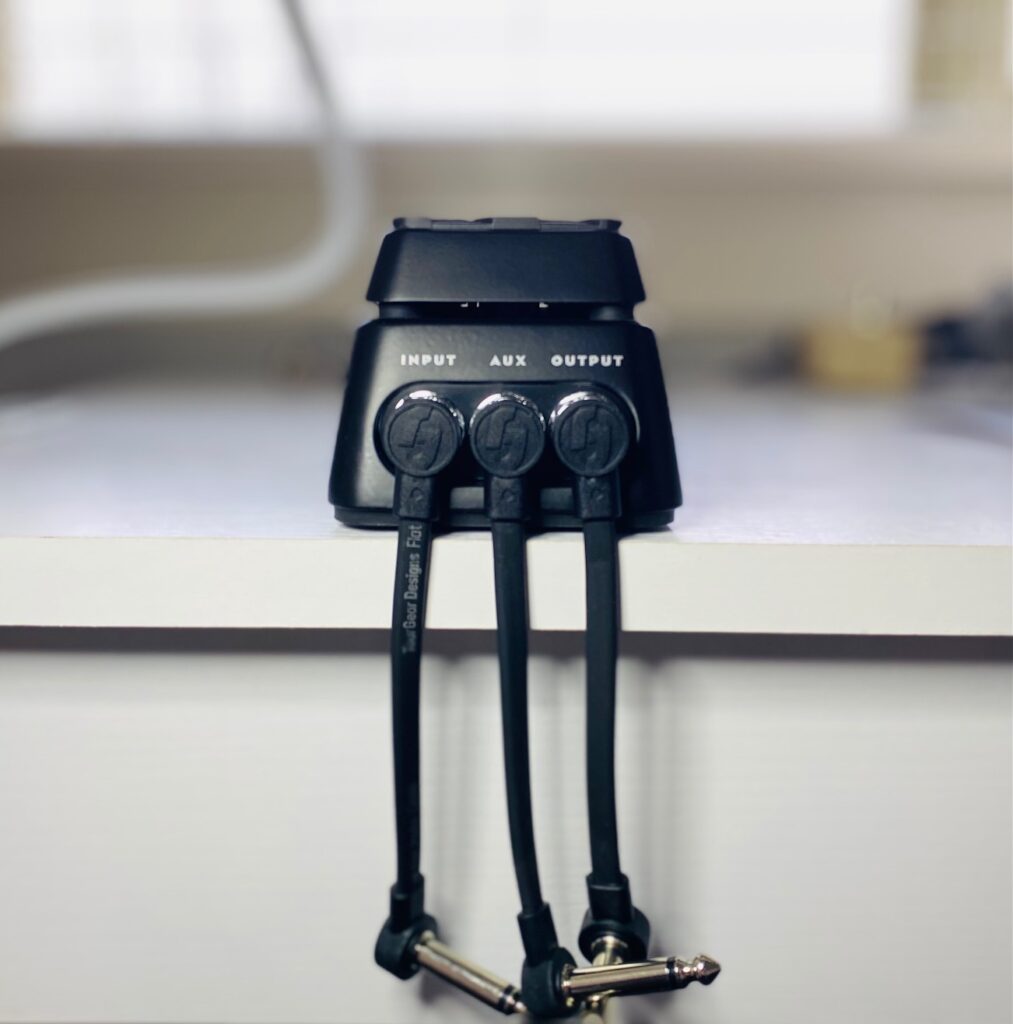 TourGear Designs have a number of different options to choose from too. With patch cables ranging from 3" to 23", they have options for any pedalboard. 
And their cables also come in two unique options: S Shape and C Shape.
TourGear Designs S Shape Patch Cables: TGD's S Shape patch cables have plugs on each end that are pointed in different directions – which is where the S Shape name comes from. This allows you to hook a pedal with side-mounted jacks to a pedal with top-mounted jacks without twisting (and potentially damaging) the cable.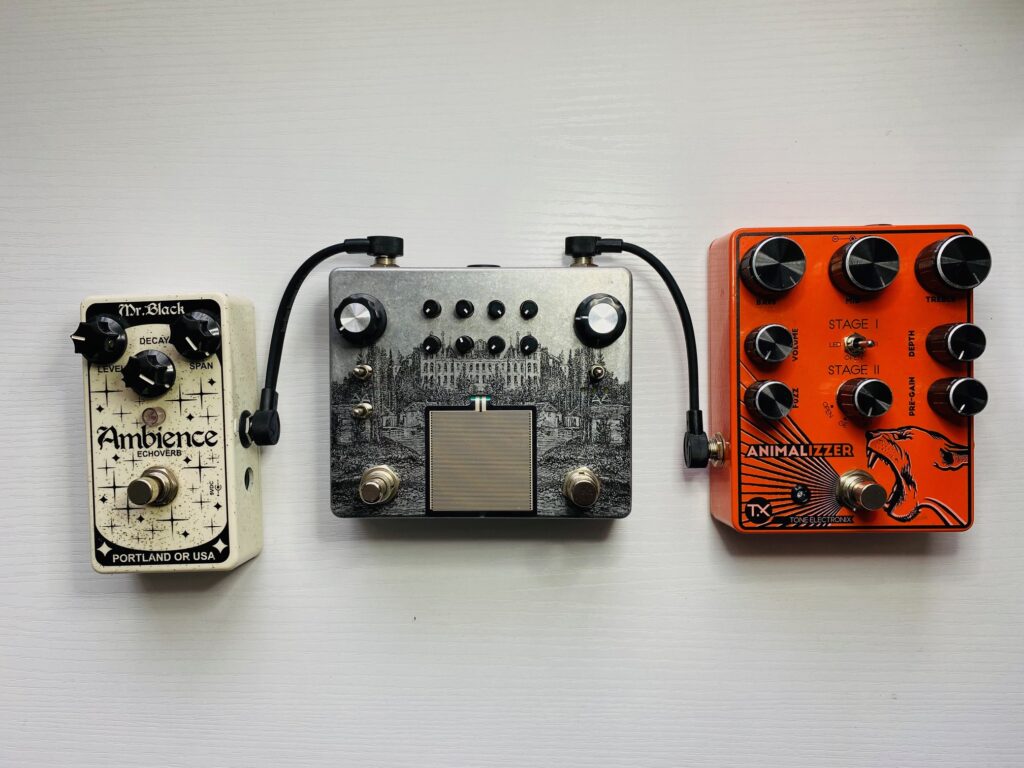 TourGear Designs C Shape Patch Cables: The C Shape patch cables are TGD's other option. These look like more traditional patch cables, with plugs facing the same way (so the cable is shaped like the letter C). These are great for hooking up between two pedals that have the same jack orientation (hooking two top-mounted pedals together or two side-mounted pedals together).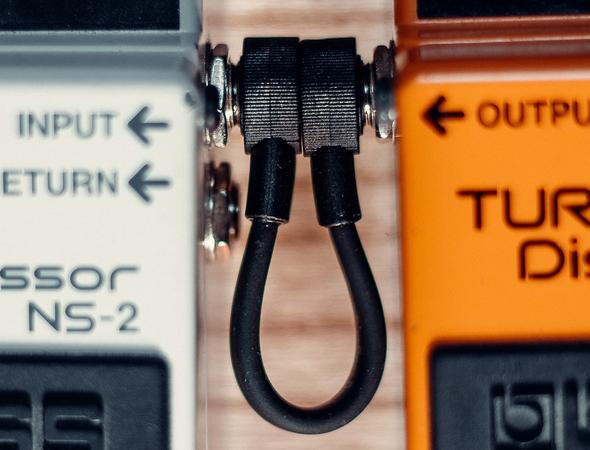 Go check out the TourGear Designs shop and see if these patch cables are right for you. If you want to order some, please consider using the code "pedalhaven" at checkout to save 10%! 
This post contains affiliate links