This post may contain affiliate links
Baltimore Sonic Research Institute (BSRI) just announced the latest addition to their pedal line, the Hydrazine Harmonic Distorter.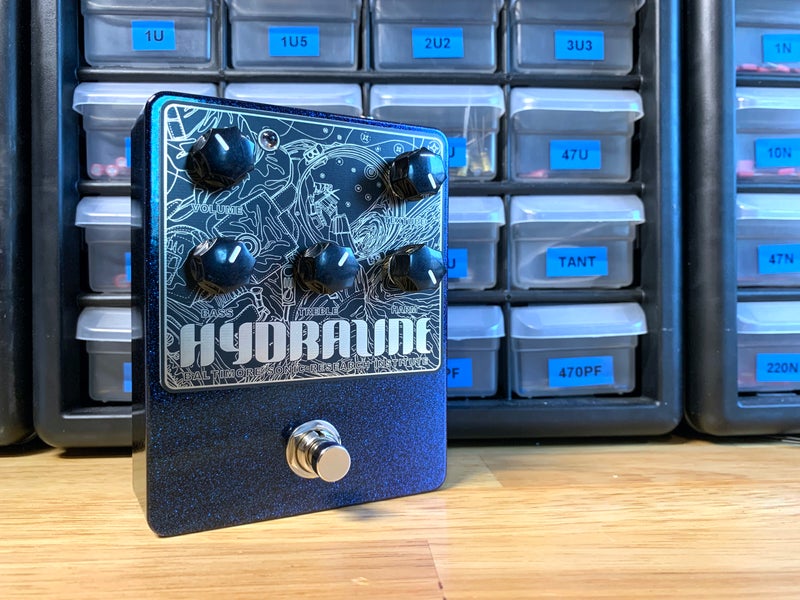 The Hydrazine is BSRI's take on the iconic Interfax Harmonic Percolator, but they have added a range of modern updates to give you a wider range of tones.

While staying true to the Harmonic Percolator's sound and feel, the Hydrazine has a modified amplifier circuit to improve clarity and punch. BSRI has also included an active EQ section that provides a wide range of bass and treble frequencies to shape your tone. Finally, BSRI has added a unique "Texture" control that allows you to sweep between various clipping thresholds between transistor overdrive and fully compressed diode clipping distortion. 
For more information on Hydrazine, head over to the BSRI website.