This post may contain affiliate links
The Seattle-based pedal company, Abominable Electronics, has teamed up with the band Code Orange to release THE CUTTER. Available for preorders today and expected to ship in late April 2022.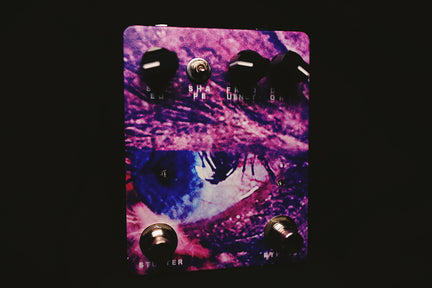 THE CUTTER is a unique pedal. One side features a one-knob overdrive pedal/boost circuit that is designed to achieve maximum crunch and articulation from a tube amplifier. The other side of the pedal houses a stutter circuit – a squarewave tremolo that chops your signal into pieces.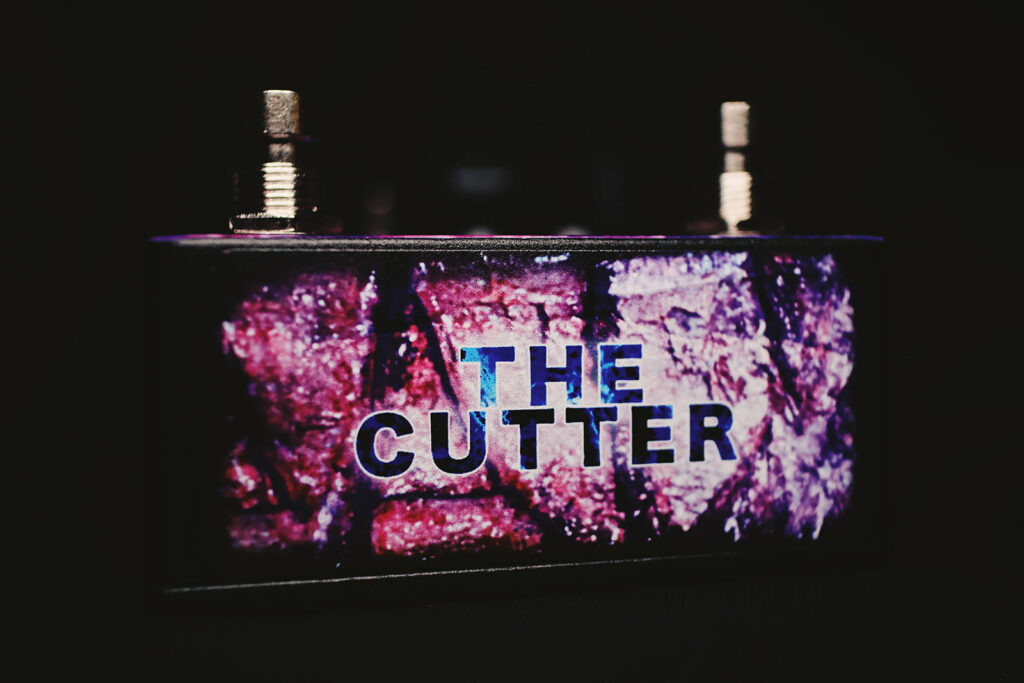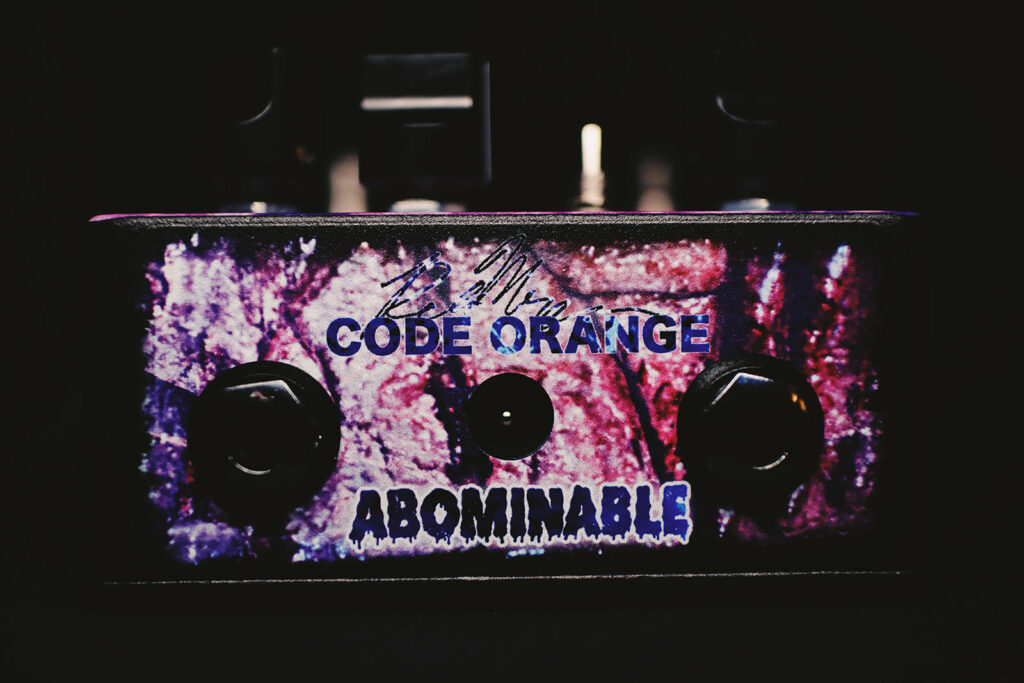 The stutter circuit in THE CUTTER has a Speed knob to adjust the speed of the stuttering and a Shape toggle that affects the symmetry of the tremolo/stutter effect. There is also a Frequency knob that controls a sweepable bandpass filter to help shape the tone of the pedal. 
To learn more about THE CUTTER or to preorder, head over to the Abominable Electronics website.