This post may contain affiliate links
A new take on an iconic fuzz sound.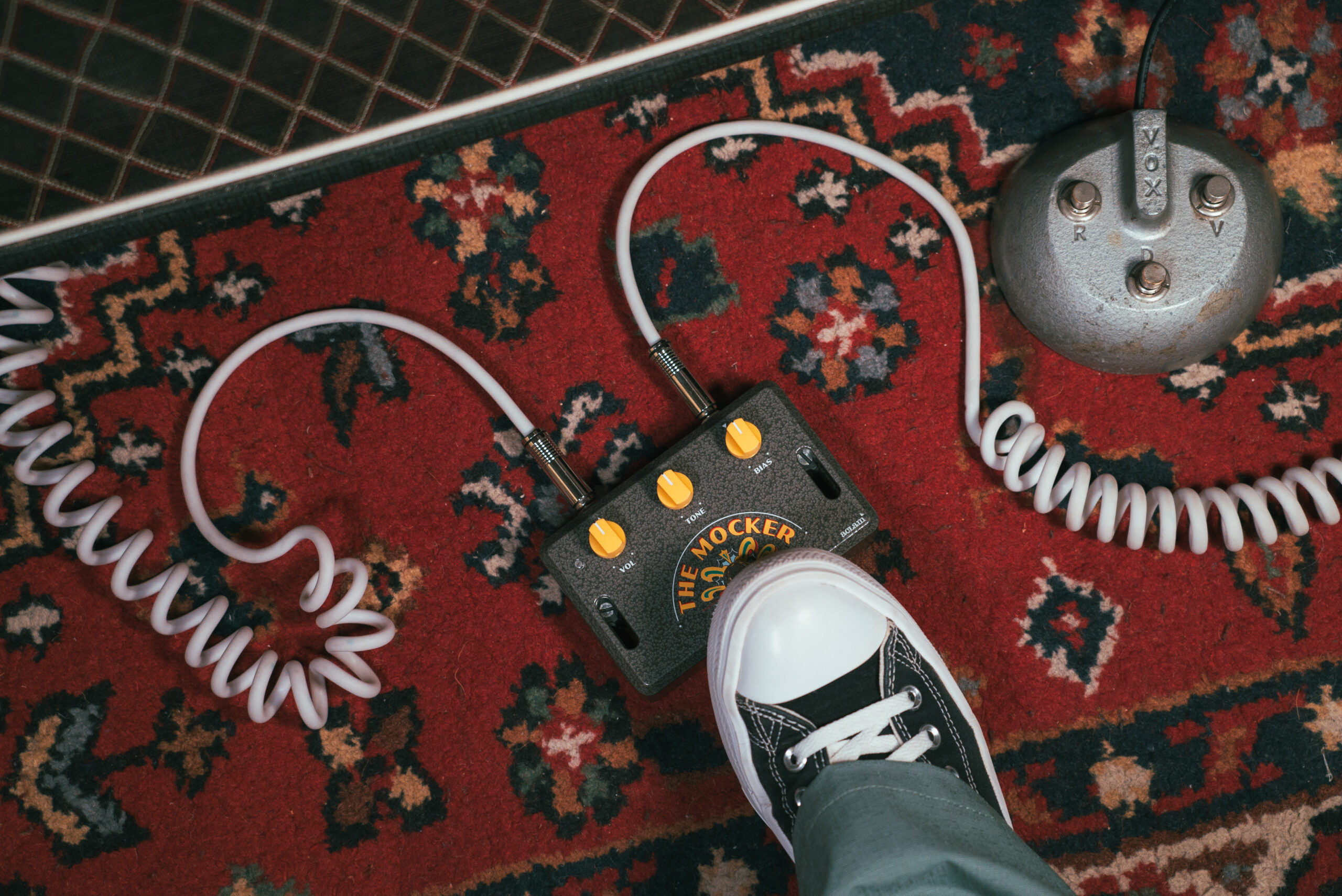 Barcelona's Aclam Guitars just unveiled their latest guitar pedal, The Mocker.
The Mocker fuzz pedal is an expanded version of the classic Vox UL730 fuzz circuit – a sound used extensively by the Beatles.
Aclam has expanded the circuit with bias and tone controls, allowing for a wide array of sounds from nostalgic vintage fuzz tones to crisp modern sounds.
Aclam sourced rare N.O.S. Phillips OA200 diodes – the same used in the original Vox UL series -for The Mocker, meaning this is a limited edition pedal with only 200 units being made.
Main Features:
Faithful replica of their VOX UL730 (S/N 3042) internal fuzz circuit
New Old Stock OA200 diodes, the same used in the VOX UL series
Bias and Tone controls for a wide range of fuzz tones
Grey Hammerite finish; a tribute to the 60's British fuzzboxes
Graphics inspired by the lead tones from 'Sgt. Peppers' album
Smart Track® Fastening System
For more information, head over to the Aclam Guitars website.