This post may contain affiliate links
"This is the drive I've always wanted" – Cory Wong
Jackson Audio just announced their latest guitar pedal, The Optimist, in collaboration with Cory Wong. Coming January 25th, 2022.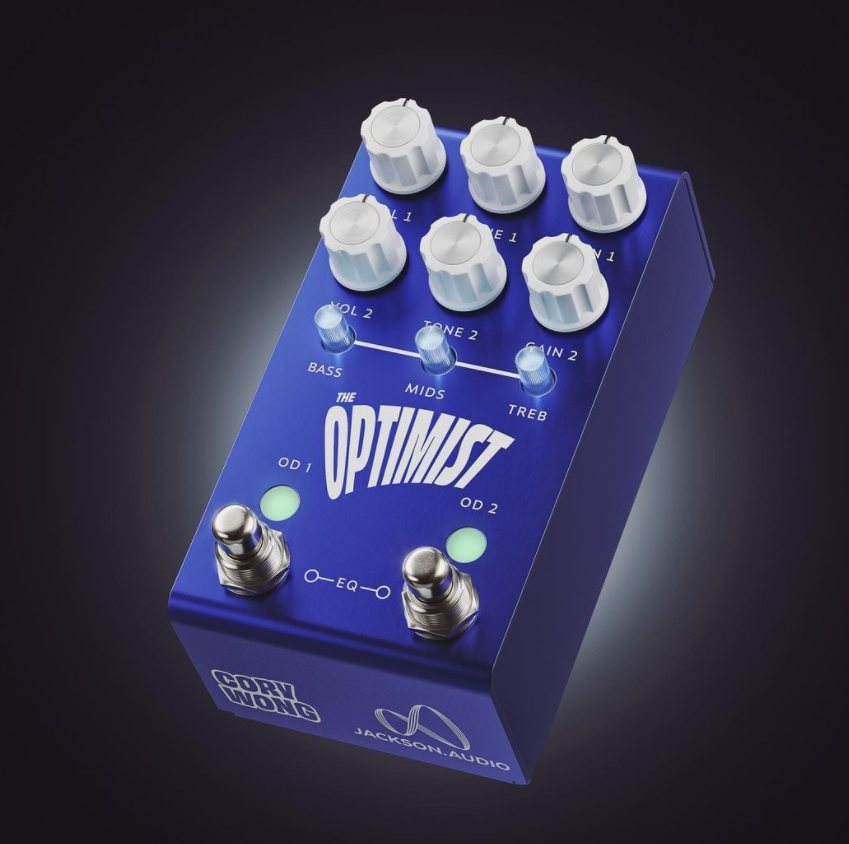 The Optimist is a dual overdrive pedal with independent Volume, Tone, and Gain controls for each of the two overdrive sections. The pedal also features a three-band EQ section to dial in your bass, mids, and treble frequencies independently.
The Optimist will be available in two different styles. The classic design that we would expect from a pedal in Jackson Audio's product line, seen above.
And a warped design, with artwork done by OH no Type Co: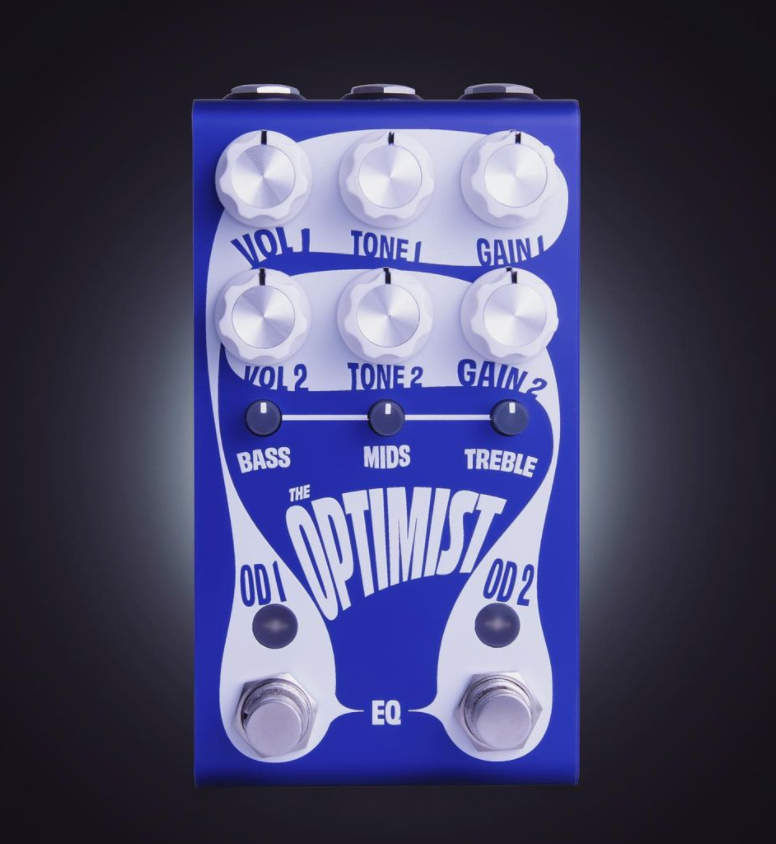 Based on the images and videos shared by Jackson Audio and Cory Wong, it looks like The Optimist may give you the ability to activate or deactivate the EQ section by pressing both footswitches at the same time, similar to the EQ section of Jackson Audio's Bloom compressor. But we will have to see how that works when more information is released about The Optimist on January 25th. 
Like many other Jackson Audio pedals, The Optimist looks to have MIDI functionality accessible via a ¼" jack on the back of the pedal.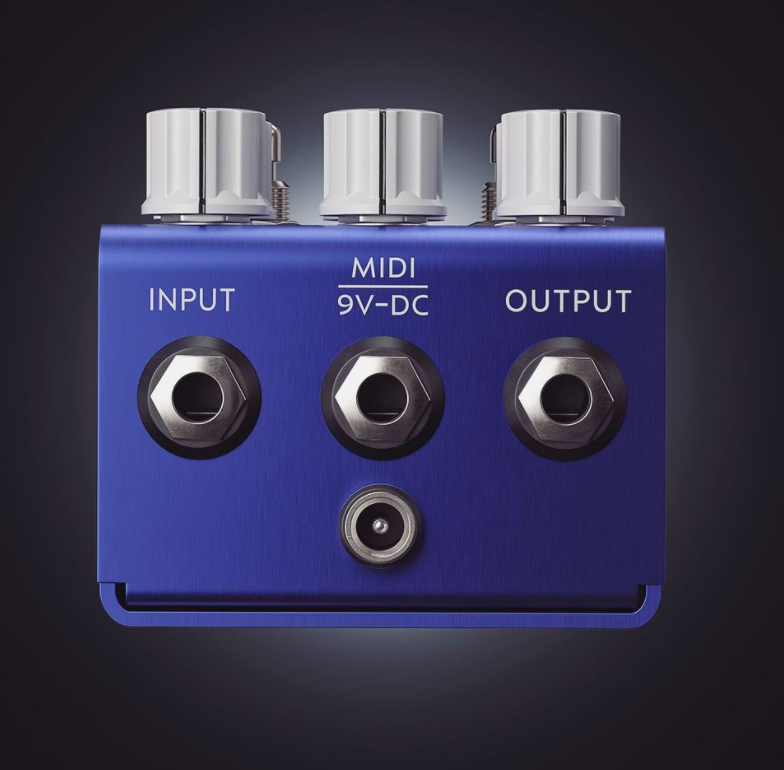 To keep up to date with The Optimist, head over to the Jackson Audio website.