To celebrate the 45th birthday of the SCF Stereo Chorus Flanger, their first-ever guitar pedal, TC Electronic has reissued this iconic pedal with a few modern upgrades.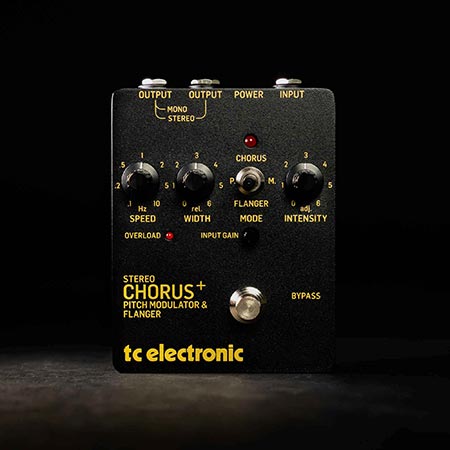 The original SCF became well known in music circles for its high-quality modulation capabilities and was dubbed 'The Sound of Silence' due to the pedal having virtually no noise issues (which were quite common back in the '70s).
The All-New SCF GOLD: Stereo Chorus Flanger
The new SCF Gold features all of the stereo chorus and flanger sounds that could be found in the original 1976 release, but now offers 9V DC operation and an extra opamp which offers more headroom than the original design. 
Aside from these small, yet needed, upgrades – the new SCF Gold looks almost exactly like the original SCF pedal from 4 ½ decades ago – but with gold text instead of the white text that was found on the original SCF line.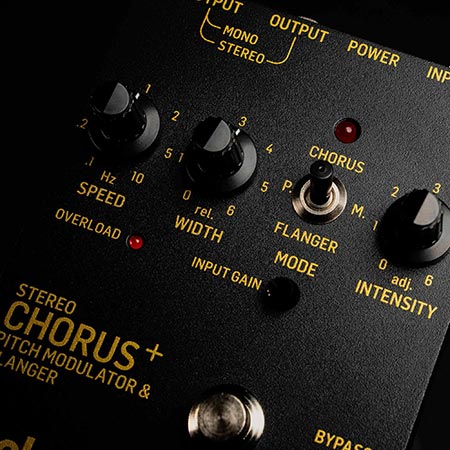 On the front of the pedal, you have three knobs to control the speed, width, and intensity of the modulation effect as well as a toggle switch that allows you to change between chorus, flanger, or pitch modulation. 
Related: Our picks for the best chorus pedals
For more information on the brand new SCF: GOLD, head over to the TC Electronic website for details.